In the fall of 2001, our Founder, Dr. Nathan Baxter, flew his dad and two branding consultants to Denver, Colorado for a two-day brainstorming session.  
He was on a mission to try and form a company that would allow him to spend more time coaching and consulting leaders.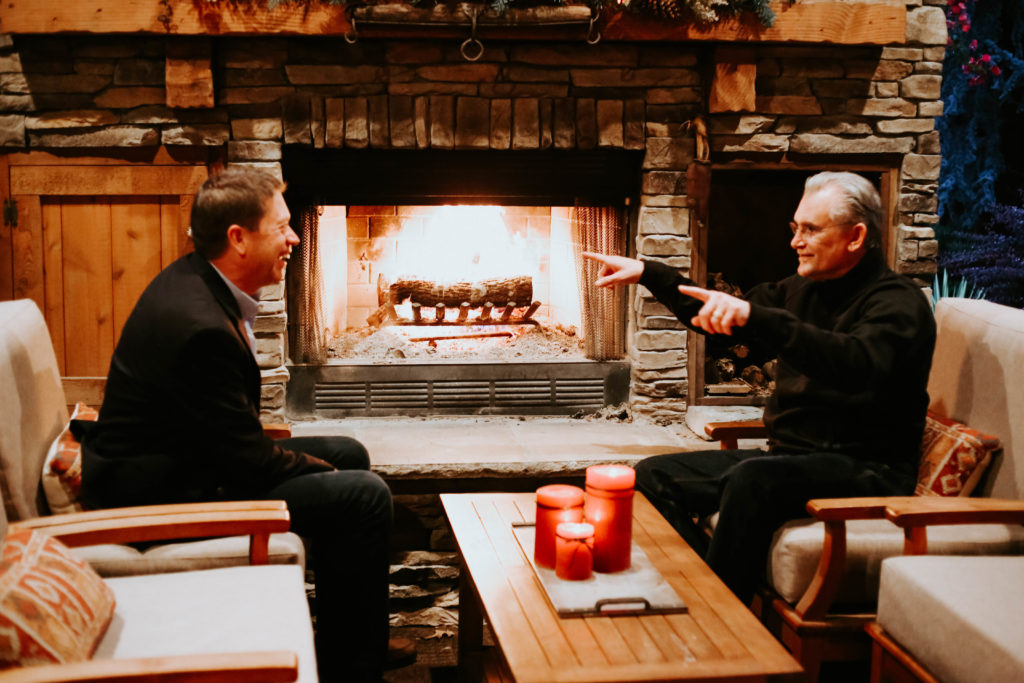 He really didn't know if it was even possible, or if any of his ideas were any good, but what he did know is that he had a passion to help leaders become more effective.  
As the consultants listened to all his ideas they began to offer suggestions on how to form his company and also gave him some potential company names.
None of names struck Nathan as representing his core message so on Day 2, he went to the board and wrote the following:
"Lead Self, Lead Others"
and said "this is the essence of what I want leaders to learn from me; you must lead yourself well before you try to lead others well."
Everyone in the room immediately connected with this phrase and thus, Lead Self Lead Others consulting firm was born.
Our team has grown from "one guy with a laptop" to 11 coaches in six states and an administrative assistant.  
We have successfully coached over 3,500 leaders, issued 1800+ Birkman® assessments and 360 performance evaluations, designed and conducted over 200 surveys to help companies measure their strength of workplace and culture for their employees.  
We have worked in a wide variety of industries including:  Banking, Real Estate, Cryogenics, Healthcare, Medical Device Sales, Oil & Gas, Public Accounting, Engineering, Supply, Sales, Athletic Equipment, Colleges & Schools, and Churches, to name a few.  As of date, we have worked with clients in 15 different states and 3 different countries.
Our Vision is to be an industry leader for coaching & consulting excellence.
Our Mission is to coach and consult companies and people to move their stories forward and experience their full potential.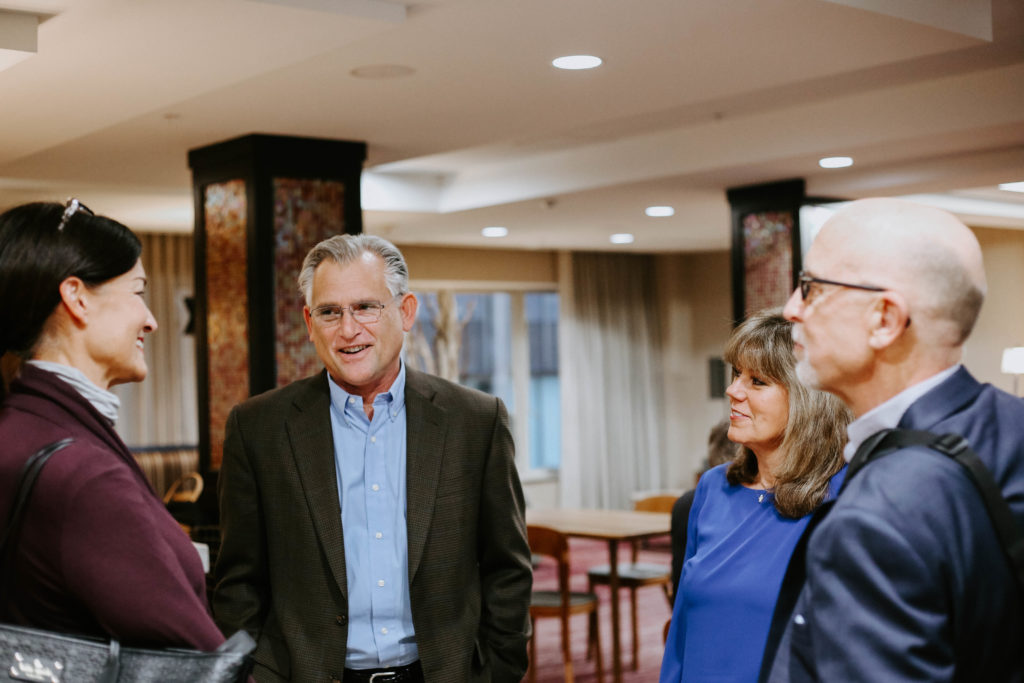 Our Company Values:
We create custom coaching & consulting plans for our clients.
We manage time well.
We calibrate our coaching to fit the uniqueness of our clients.
We are truth tellers.
We engage in ongoing training, development, and evaluation of our coaching & consulting skills.
We offer our own lives as examples of people who lead themselves well.