Our President, Dr. Nathan Baxter (Dr. B!)

Nathan has been coaching leaders for over 30 years and in the fall of 2001 he founded Lead Self Lead Others.  
For over a decade he was content to be a company of 1 until he realized that there were others who were interested in learning his coaching model and methodology.  Today, he has trained 15 coaches and 9 of them have joined the LSLO Coaching Team.
To date they have successfully coached over 3,500 leaders, issued 1800+ Birkman® assessments and 360 performance evaluations, and designed and conducted 200+ individual and corporate surveys.  
They have worked in a variety of industries including Banking, Real Estate, Cryogenics, Medical, Oil & Gas, Public Accounting, Engineering, Industrial Supply, Sales, Athletic Equipment, Colleges & Schools, Churches, to name a few. As of date, they have provided services for their clients in 15 different states and 3 different countries.  Nathan has been married to Dianne for 31 years and they have two married sons and 1 granddaughter and another one on the way.
---
Our Coaches

Connor Baxter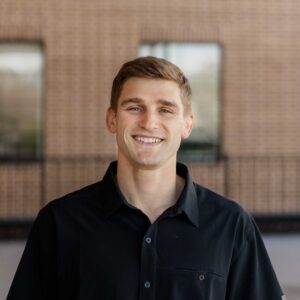 Connor is on a mission to take the coaching that has impacted the leaders of today and give it to the leaders of tomorrow! He wants to help students and young professionals pursue their purpose with clarity and confidence.  Learn more about Connor here.
---
Todd Craig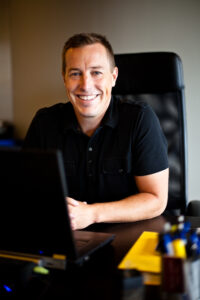 Todd's great passion has been to help others discover and thrive in the life they were meant to live. He believes when you are set free to thrive in your purpose, you naturally share your strengths with your family, your professional network, your faith community, and your larger community expanding your life-giving influence. Learn more about Todd.
---
Jason Fitch

Jason Fitch has been a coaching leader for over twenty years. In late 2011, he was at a crossroads in his professional life and discovered personal leadership coaching as the breakthrough he needed to get to the next level. Through this process, he discovered his own passion and natural gifting in coaching, consulting and facilitation of change, for both individuals and organizations. Learn more about Jason
---
Elizabeth Greene

Elizabeth loves to coach people and organizations to develop clarity, direction, and purpose so they can achieve maximum impact in their sphere of influence.  Learn more about Elizabeth
---
Sharon Mankin

Sharon has spent three decades helping people discover their strengths, embrace their story, and move toward their potential. Her greatest joy is helping people grow and thrive as they move their stories forward with greater intention. Learn more about Sharon
---
Becky McFadyen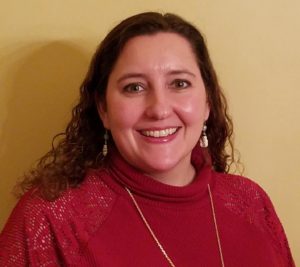 Becky manages the operations and administrative support for the company and the coaching team. She plays a vital role in making sure we deliver our services with excellence. 
---
Dr. Rod MacIlvaine

Rod loves helping people clarify, 1) who they are, 2) where they want to go, and 3) how to get there as efficiently as possible. He's also skilled at coaching people to lead with exceptional skill once they arrive. Learn more about Rod
---
Julie Miles

Julie knows first hand the value of Leadership Coaching. A friend for over 35 years, Dr. Nathan Baxter, suggested that she be coached by one of the LSLO coaches. Going through the LSLO coaching program changed Julie's life. Julie discovered that life changes can propel us to look for and move toward a more purposeful life in any situation. Learn more about Julie
---
Kristi Triplett Jones

Kristi is a graduate from Oklahoma State University with a Master of Science in Mental Health Counseling. Over the past 12 years, she has worked with men and women in over 15 countries and speaks on what healthy risk looks like in one's life. She has traveled with several nonprofits assisting individuals in empowerment, ministry training, and involvement with their communities. Learn more about Kristi
---
Thomas Thompson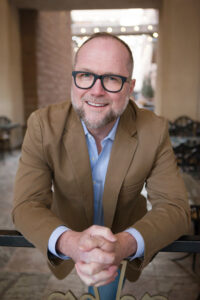 Thomas helps leaders have the conversations they aren't having so they can live the life they would love.  His coaching superpower is skillful listening, believing that leaders need listeners who ask great questions to move their story forward. Learn more about Thomas.