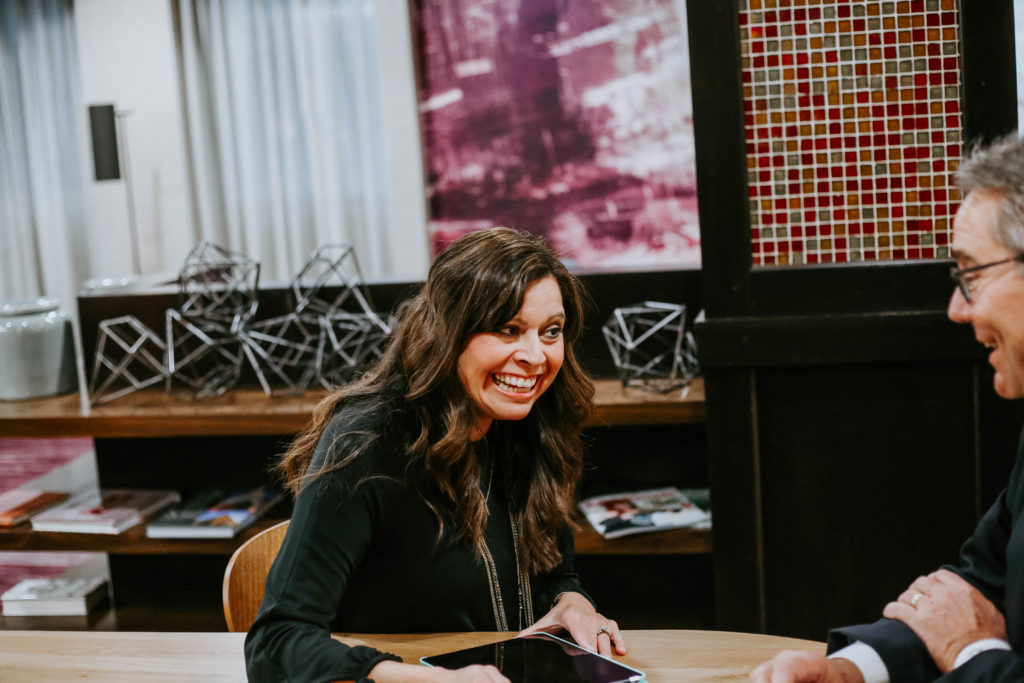 Our Vision is to be an industry leader for coaching & consulting excellence.
Our Mission is to coach and consult companies and people to move their stories forward and experience their full potential.
Lead Self Lead Others coaching Values:
We create custom coaching and consulting plans for our clients
We use a great intake process.
We are willing to do the work to create a unique coaching plan for every client.
We invite collaboration from the LSLO coaching team.
We manage time well
We are prepared for our coaching sessions.
We start and stop on time.
We respond to our clients in a timely manner.
We calibrate our coaching to fit the uniqueness of our clients
We study our client's Birkman® and adapt accordingly.
We treat our clients the way they prefer to be treated.
We seek ongoing feedback from our clients about our coaching.
We are truth tellers
We value client discovery but we do not shy away from telling them the truth.
We believe truth is what people are really seeking.
We engage in ongoing training, development, and evaluation of our coaching and consulting skills.
We offer our own lives as examples of people who lead themselves well.